General Information

This config will add a new mode to the server.
*Support Server Types: Muliarena, Shared, Bungee
*Supports Server Versions: 1.8x - 1.18x


- Test Server -


play.twinklemc.xyz (1.8.x-1.18.x)



if you are using this resource you can contact me to add your server IP here.




* BedWars1058 Latest Version.
2. Put the configs into your plugins/BedWars1058/Arenas folder.
2. Put the maps into your server folder.

3. Restart or reload your server.
Images and Videos

Images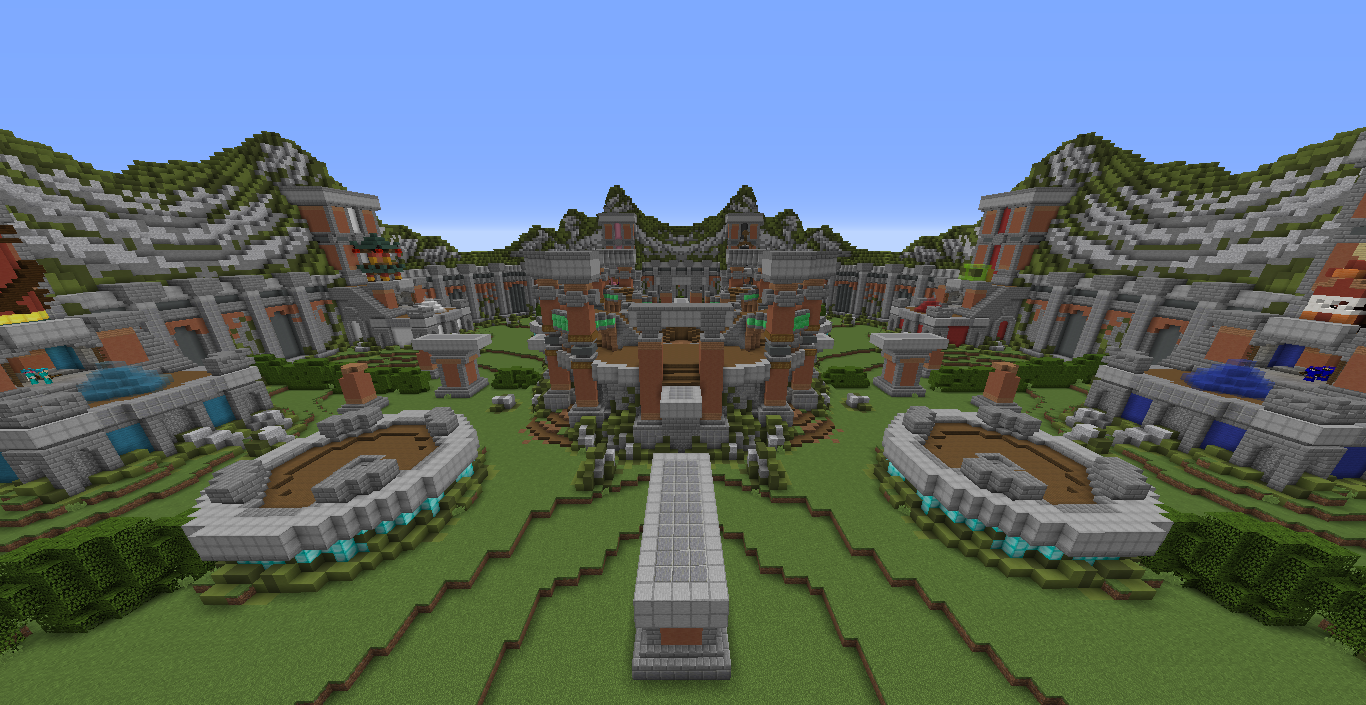 Found a bug or having issues with the config? no problem!
Contact
me here
, I will answer as soon as possible!
Don't forget to like and leave a positive review
!